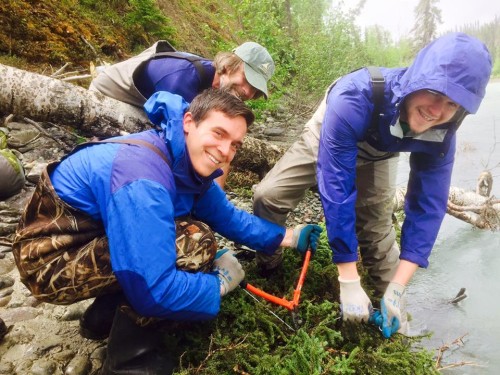 Get hands-on in the great outdoors and have a positive impact on Kenai Peninsula rivers that will last for decades! Register now to protect fish habitat with Stream Watch!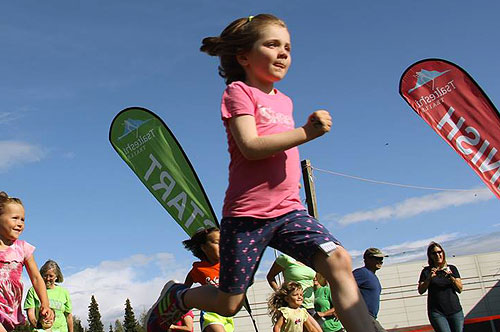 Join Allie Ostrander for the Salmon Run Series starting July 8th!  The series will run for 5-weeks with proceeds going toward river protection! Register now!
Every child dreams of camp–exploring creeks, singing silly songs and frolicking in the forest.  New this summer–Wild About Art sessions!  Register now!
Facebook Photo Gallery
Kenai Watershed Forum
July 31, 2015 at 10:29am
Today we say good-bye to one of our summer interns, Grant Humphreys. He decided he would spend part of his last day doing what he did on his first day - garbage and recycle round-up! Thanks for all our hard...
11 1 View on Facebook
Working together for healthy watersheds on the Kenai Peninsula since 1997.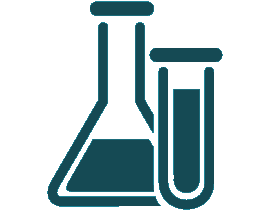 13
Researchers
and Staff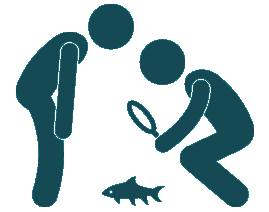 500
Volunteers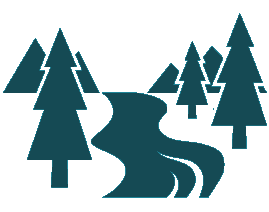 350k
Lake acres of salmon
Habitat protected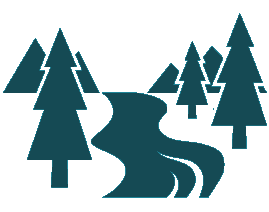 20
Miles of salmon
Habitat reconnected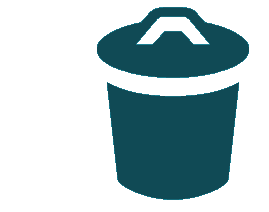 7,500
pounds of riverside debris
removed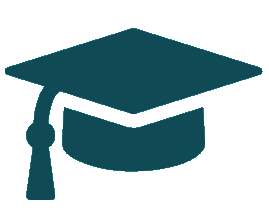 11,600
Kids and adults
educated