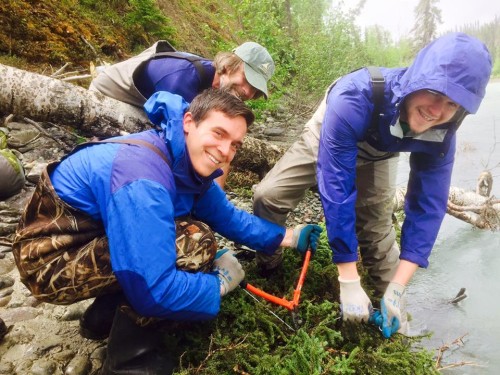 Join Stream Watch in removing seasonal plant protection fencing along the Kenai River! Find our more about this volunteer opportunity here!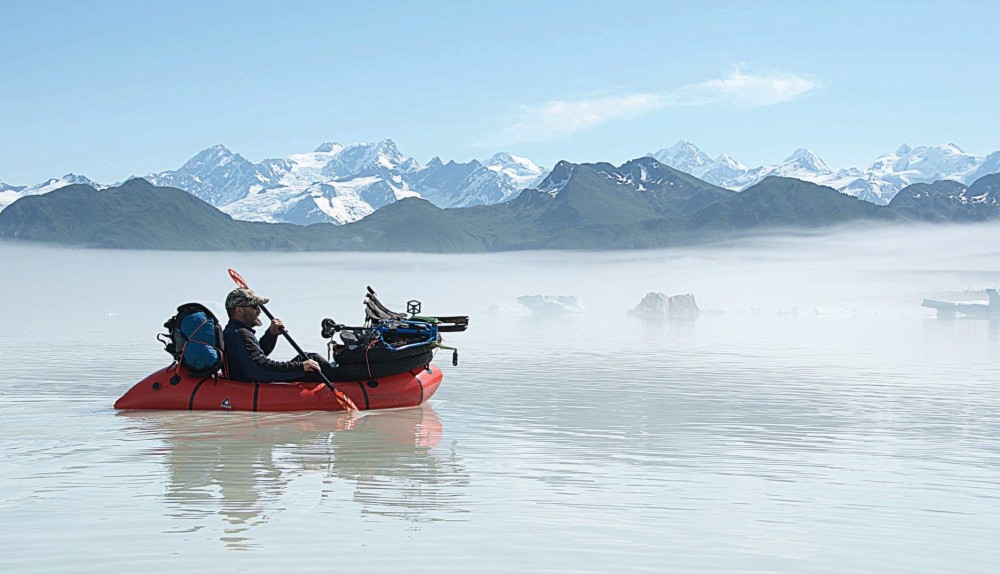 Join an intrepid group of local adventurers through inspiring photography and stories as they bike, hike and float Alaska's Lost Coast.  Find out more here!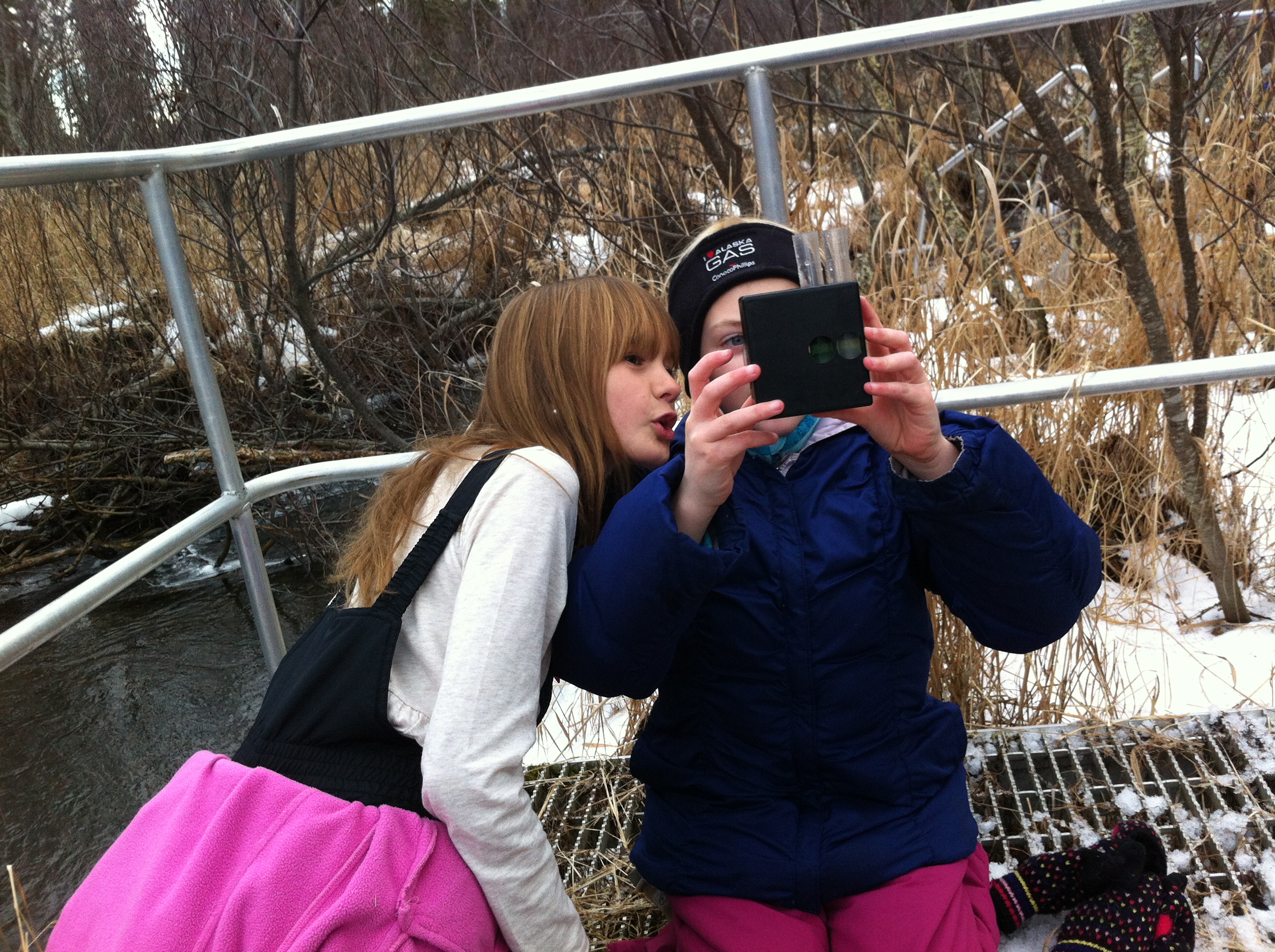 Adopt-A-Stream continues its legacy of making mad scientists out of local students.  Learn more about how this program has been building connections between children and their environment for 10+ years
here
.
Facebook Photo Gallery
Works to protect, enhance and restore watersheds on the Kenai Peninsula. Active programs in Research, Education and Restoration
Kenai Watershed Forum
September 16, 2015 at 12:38pm
Cameras rolling!
Sharing the magic that happens on Slikok Creek each year as Chinook, Coho and Sockeyes return to spawn with Haas Productions. Up until a few years ago, fish were not able to reach healthy habitat on the creek because of poor passage through 3 out of 4 culverts. KWF led the way in restoring this culvert to instantly connect fish to Slikok Creek, allowing it to act as spawning and rearing habitat. To find out more about KWF fish passage projects, visit our website
http://kenaiwatershed.org/science-in-action/fish-barriers/
17 View on Facebook
Working together for healthy watersheds on the Kenai Peninsula since 1997.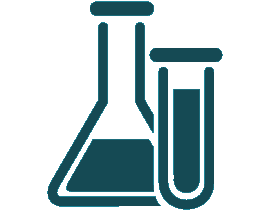 13
Researchers and Staff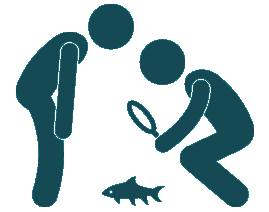 500
Volunteers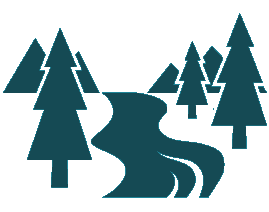 350k
Lake acres of salmon Habitat protected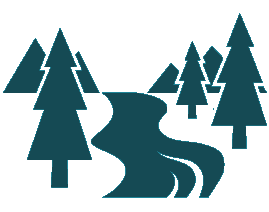 20
Miles of salmon Habitat reconnected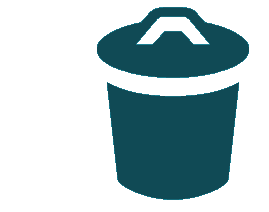 7,500
pounds of riverside debris removed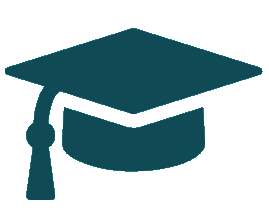 11,600
Kids and adults educated