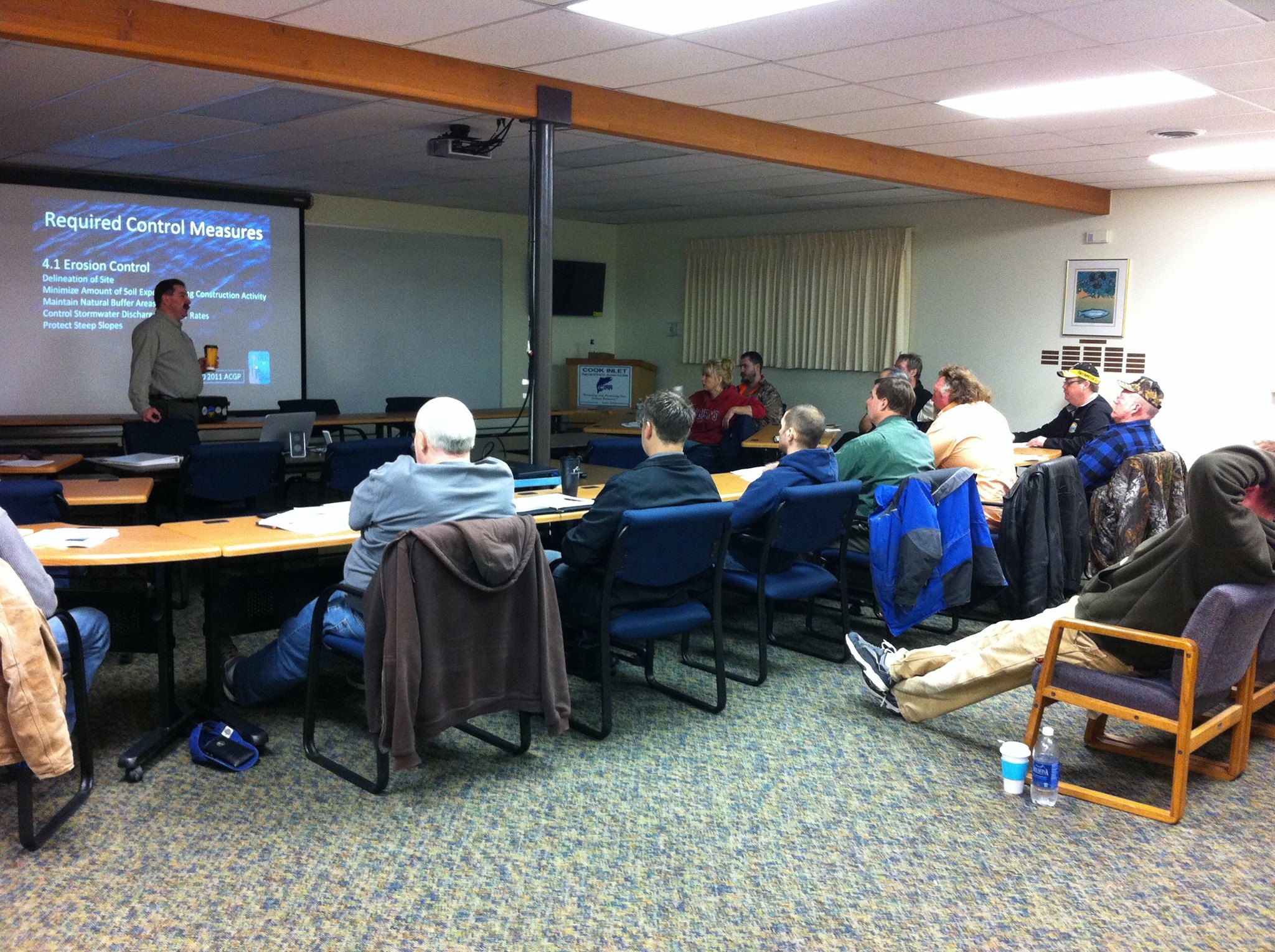 KWF is hosting a 2-day certification class for AK-CESCL and a brand new AK-CESCL Refresher class!  More info by clicking here.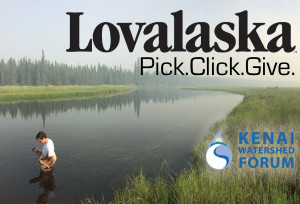 Investing in our communities is easy with Pick.Click.Give.  On January 1st, consider investing in the Kenai Watershed Forum to support healthy rivers and strong salmon runs.
Facebook Photo Gallery
Kenai Watershed Forum
October 30, 2015 at 1:05pm
What a difference a day makes!
Out measuring flow in the snow on the Russian River today. Is winter finally here?!
View on Facebook
Working together for healthy watersheds on the Kenai Peninsula since 1997.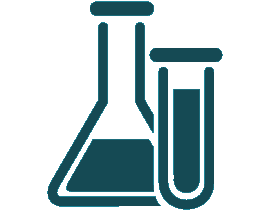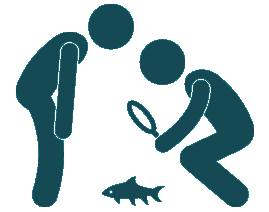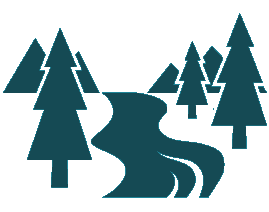 350k
Lake acres of salmon Habitat protected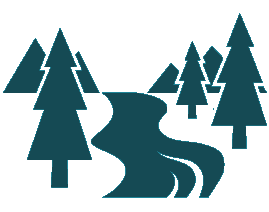 20
Miles of salmon habitat reconnected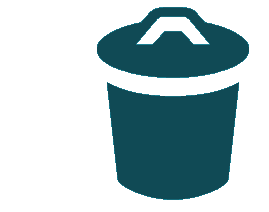 7,500
lbs of riverside debris removed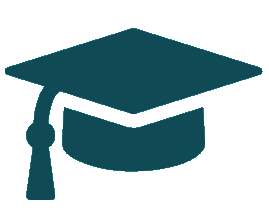 11,600
Kids and adults educated