Working together for healthy watersheds on Alaska's
Kenai Peninsula.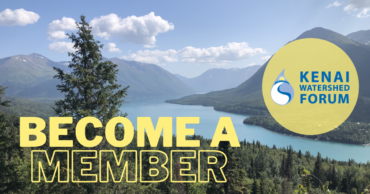 Join Kenai Watershed Forum and become a part of the community working to protect the health of Kenai Peninsula watersheds.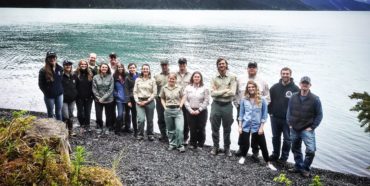 Like fish? So do we! Volunteer with us, become a Stream Watch Ambassador, and you can play an active role in protecting salmon habitat. Apply today!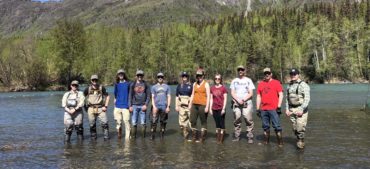 Want to protect salmon habitat, sample water quality, control invasive species or do river restoration? With KWF, you can! Get involved today.
Working together for healthy waters on the Kenai Peninsula since 1997.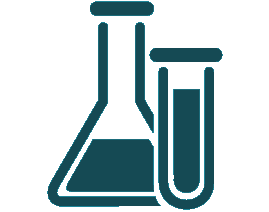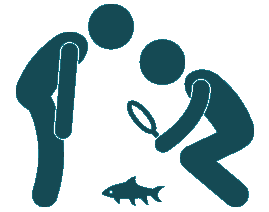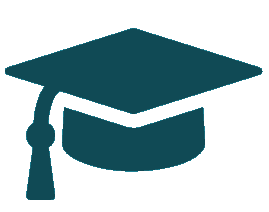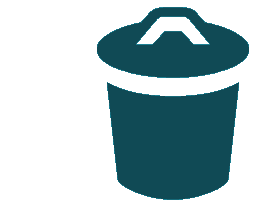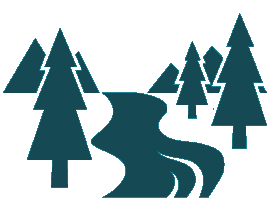 2,000
Miles of healthy
Salmon habitat