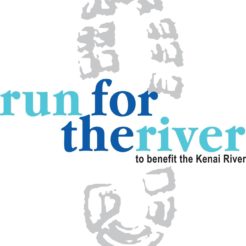 Saturday, June 12, 2021
Registration: 8am
10 Mile Race Start: 8:30am
5K Race Start:  9am
FOR 2020 VIRTUAL & I DID NOT RUN RACES INFO AND REGISTRATION,
PLEASE CLICK HERE.
Run for the River is part of the annual Kenai River Festival, a free family event geared towards fun and inspiration.  The proceeds from the race help support the Festival and the eonmental programs of the Kenai Watershed Forum.  Runners and walkers of all ages will enjoy this multi-turn, looped 5K and 10 Mile course that is routed along the famous Kenai River.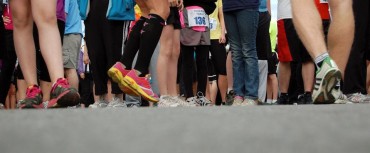 Registration
Early Registration ~  thru May 31 ~ $25
Register online, by mail or in person at our office in Soldotna Creek Park
Late Registration ~ June 1 thru June 11 OR at Bib pick-up/Runner's Feed June 12 ~ $35
Stop by our office in Soldotna Creek Park or stop by the Runner's Feed. Registered runners eat for free!
Race Day Registration ~ June 13~ $45
Register in person at Race Central
ONLINE REGISTRATION
2021 Registration will be available in Spring 2021
---
General Information
Race T-Shirts are free with registration on a first come, first serve basis.  Crowley Fuels returns as our T-shirt Sponsor for 2019.  Through their support we are offering a special Dri-FIT shirt to all runners!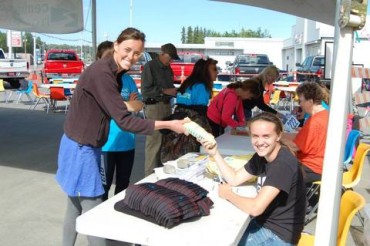 Medals are awarded to the top 3 5K and 10 mile runners for men and women.
Announcements, photos, and updates are all available on our Facebook page:  RunfortheRiver
For the safety of all, Run for the River is a PET FREE event.  Please leave Fido at home while you enjoy the Run.
Race Course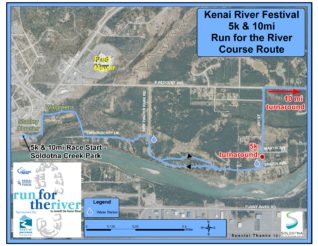 ---
Bib Pick-Up & Pre-Race Dinner ~ June 12 ~ 5 to 7pm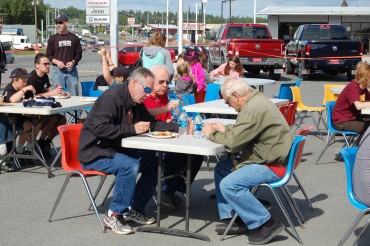 All registered runners are invited to a free pasta dinner the night before the race!  While there you can pick up your race bib, t-shirt, check out the race course maps, and enjoy live music at the Kenai River Festival in the park.  Volunteers will be on hand to answer race related questions and late registration will be available.
Our Runners Feed is made possible by the generous support of Safeway!  Big thanks to Safeway for their continued support of Run for the River!

---
Race Central
Race Central will be located at the Soldotna Creek Park pavilion next to the children's playground.
Registration, Runner's Feed and the Start/Finish Line are all conveniently located at Race Central.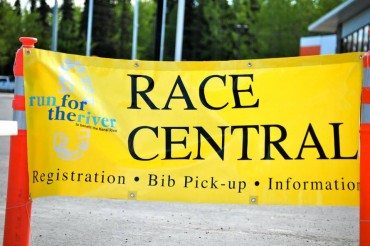 ---
 We need Volunteers!
Want to be a part of this exciting event, but you don't want to run or walk?  We need volunteers for race set-up, water stations, registration and the Runner's Feed!  Contact Rhonda McCormick at rhonda@kenaiwatershed.org to be a part of this event!
---
Thank You!
Big thanks to our Presenting Sponsor…………..
Central Peninsula Hospital is dedicated to the health and wellness of our community members as well as providing high quality health care to residents and visitors of the Kenai Peninsula.  We appreciate their community spirit and are proud to have them as our Presenting Sponsor!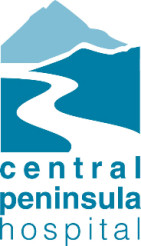 ---
Thanks to our friends at the Soldotna Rotary Club and Tri-the-Kenai for their support of Run for the River!