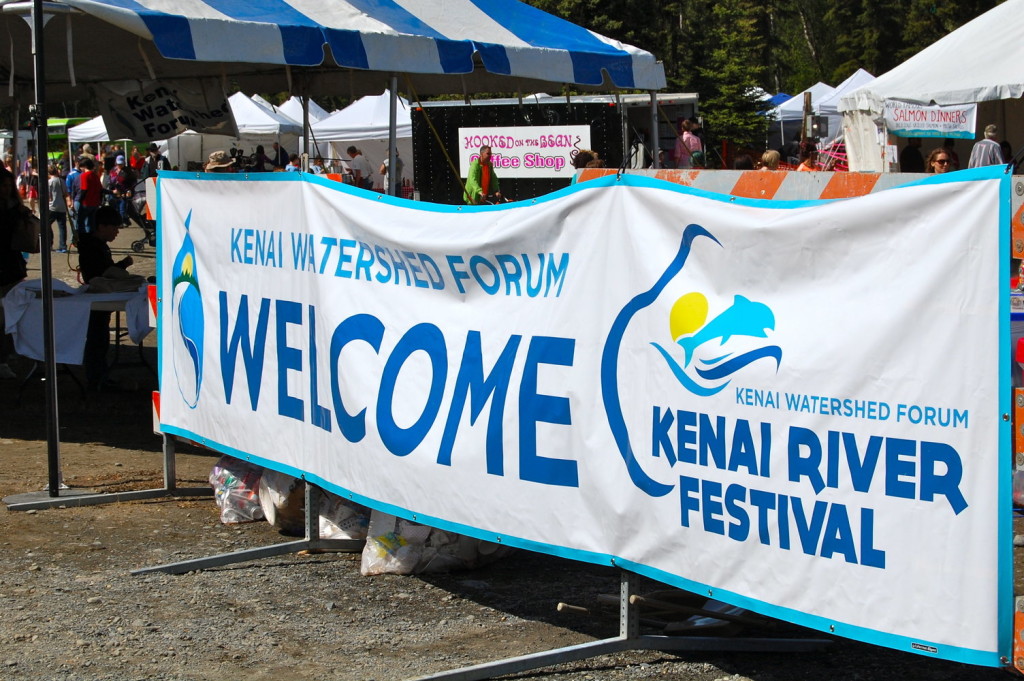 The Kenai River Festival is made possible by generous sponsors like you!
The annual Kenai River Festival is a community gem, drawing 8,000+ attendees from across Southcentral Alaska and beyond.  The June festival is put on by the community, for the community.  Your sponsorship makes this festival possible while providing a venue for us to thank you for your generosity.
Sponsor Online!
The 2021 Kenai River Festival has been cancelled.
The 2022 Festival will be a grand celebration of our Kenai River and the community coming together once again. Please plan to join us.