The Salmon Run Series was created by Allie Ostrander as an idea for the 2012 Caring for the Kenai contest.  Earning 2nd Place was not enough for Allie.  She wanted to see her project come to fruition.  And it has!  The Salmon Run Series was launched in summer 2012 and hasn't looked back.  With over 100 runners participating regularly, the Salmon Run Series has taken a spot in the local runners calendars for several years.
Like us on Facebook for current info, announcements and race results:  https://www.facebook.com/salmonrunseries/
Race Info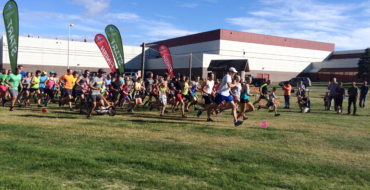 Join us Wednesdays at Tsalteshi Trails (behind Skyview Middle School) at 5 pm for Race Registration ($15) OR register online below ($10).  The race starts right after the 6 pm Kids 1K Race.
July 8~ July 15~ July 22~ July 29 ~ August 5
Please note — Online registration will only be available until 3pm on race day.
TSALTESHI MEMBERS ONLINE REGISTRATION!
Please click HERE to register!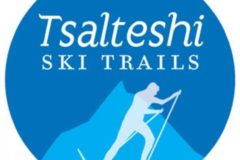 A Kids 1K Race was an addition to the Salmon Run Series in 2014.  The wee little guys are FREE. The Kids Race starts at 6pm, with adult series run starting immediately after.  Each kid receives a ribbon at the finish line!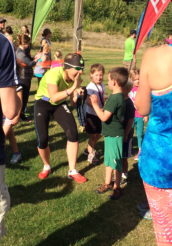 Two time Mount Marathon champion and Olympic skier, Holly Brooks, was head of the cheering section during her guest appearance summer 2015.
---
BBQ!
Join us on the last race of the summer for a FREE celebration BBQ!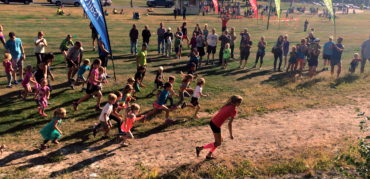 ---
The generous sponsorship of the Salmon Run Series by Central Peninsula Hospital makes this local running event possible.  Central Peninsula Hospital supports healthy lifestyles for their staff and our community while providing the highest quality of care on the Peninsula.  Thanks CPH!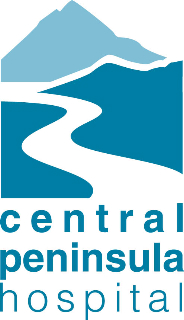 ---
Shout out to the Tsalteshi Trails Association for the use of their beautiful trail system!  TTA enhances not only our running community but the entire City of Soldotna and outlying areas, by allowing free, public use of their maintained trails.